GRAND HOTEL
It smells like in times long past in the Art Nouveau room.
The Grand Hotel shines in full splendor and towers on the hill. Tribute to the noble grandeur of the Alpine hotel industry at the turn of the century. The dining room is covered for dinner and decorated with flowers.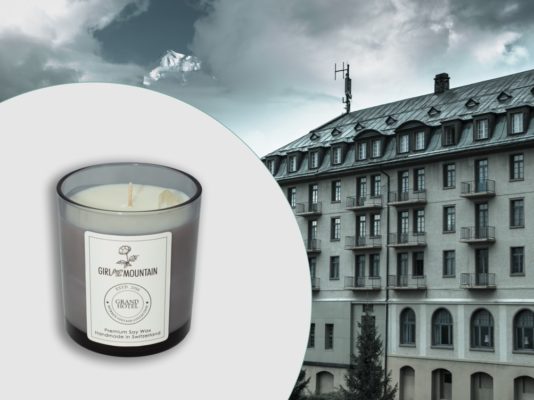 An elegant, fine fragrance with green apple chords, white flowers and fine, light woods.
Fragrance profile: green apple, pine, rose, sandalwood, guaiac wood and vanilla.