High-quality scented oils from a Swiss supplier
Carefully handmade with love
Premium eco-friendly ingredients
GIrl from the Mountain Blog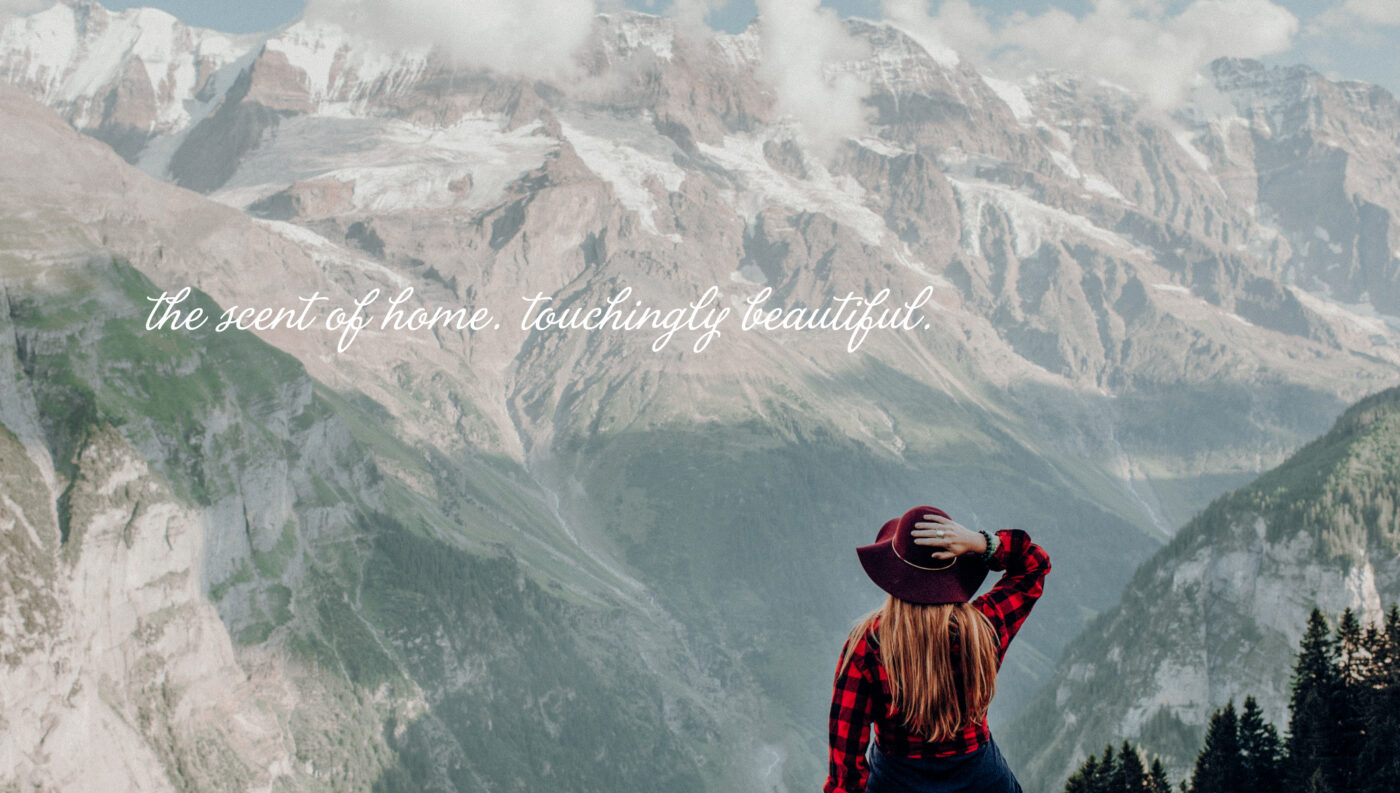 The blog features fragrant stories about wellness at home, natural beauty, alpine lifestyle and my business.
GIRL FROM THE MOUNTAIN is creating meaningful, clean products with sincerity, honesty and pride.
It speaks both to our promise to provide well-being for our customers, and the responsibility we have to make our world a better place for all.

Wasn't it wonderful to have a vacation in a cozy chalet? So beautiful that you would most like to extend it – this magic is accomplished by "mountain girl" Sonja Lauener with her hand-cast scented candles.
– Mis Magazin Blog

White snow, blooming meadows and the moonlight at night were the inspiration for the scented candle collection, which sensually manages to pack those pictures into fragrant relics.
– Das Ideale Heim

Sonja Lauener casts candles as "Girl from the Mountain" in the basement of her parents' house in Lauterbrunnen. It's romantic – and smells good.
– Berner Zeitung