FAQ
Browse through these FAQs to find answers to commonly raised questions.

Online shopping
What are the delivery charges for orders from the Online Shop?
The shipping costs per package are for deliveries within Switzerland and the Principality of Lichtenstein with Economy CHF 7 or Priority CHF 9. Orders from Switzerland over CHF 100 are sent free of charge. Shipping costs to the EU are a flat rate of CHF 16 and are shipped with the Swiss Post International Economy. For deliveries abroad, customs fees may also be added. We send shipping costs to the EU from CHF 150 free of charge.
How long will delivery take?
In Switzerland, you will normally receive your package within 5 working days if the goods have been paid for. EU and international shipments take 10-25 days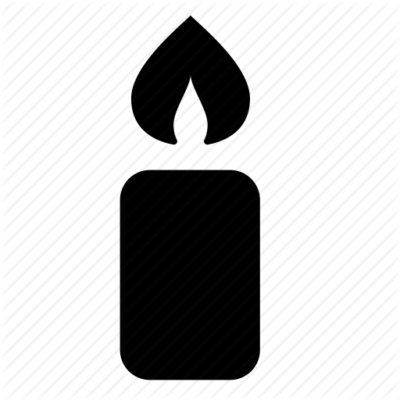 Candle care