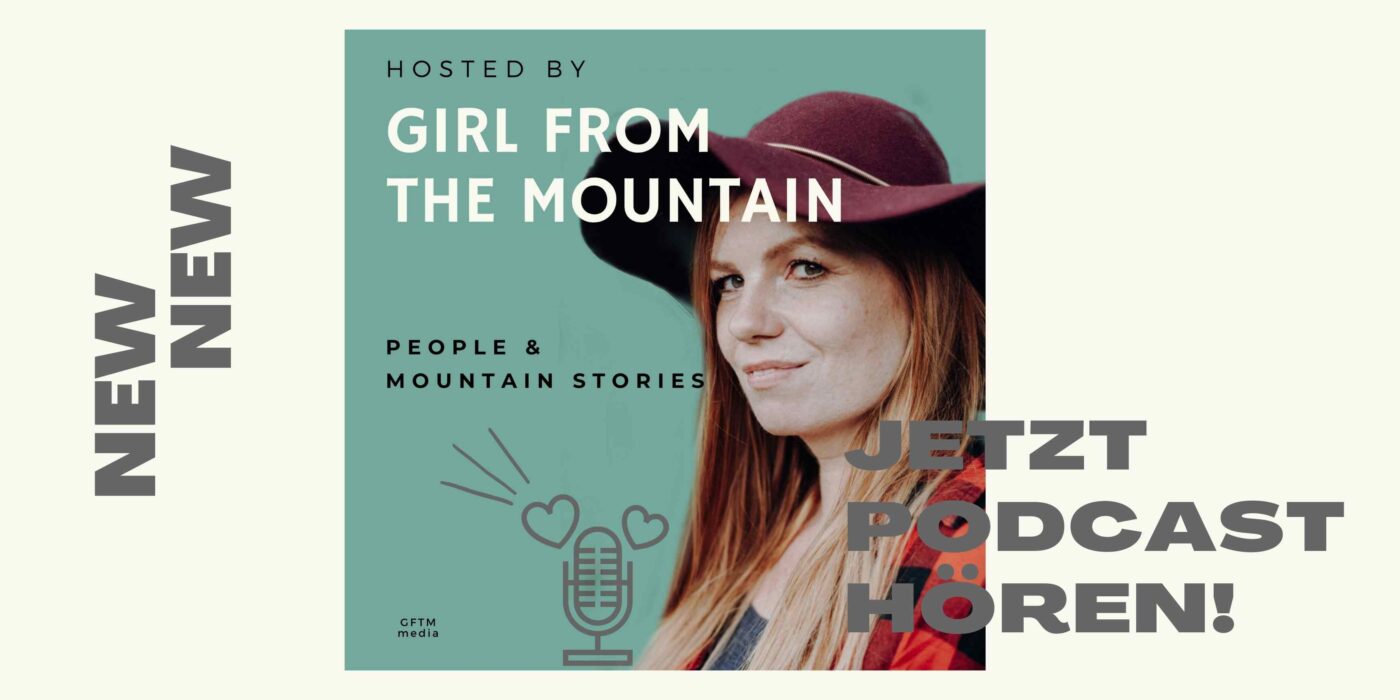 BY AND FOR PEOPLE WHO CARRY THE MOUNTAINS IN THEIR HEARTS.
MY STORY, BACKGROUND STORIES ABOUT MY BUSINESS AND INSPIRING INTERVIEWS.
I take you on my journey from mountain girl to entrepreneur. I'll give you insights into my business and discuss topics that keep me busy. I also interview inspiring people who have the mountains in their hearts.  
Personal, down-to-earth, yet cosmopolitan conversations. Only in Swiss German.