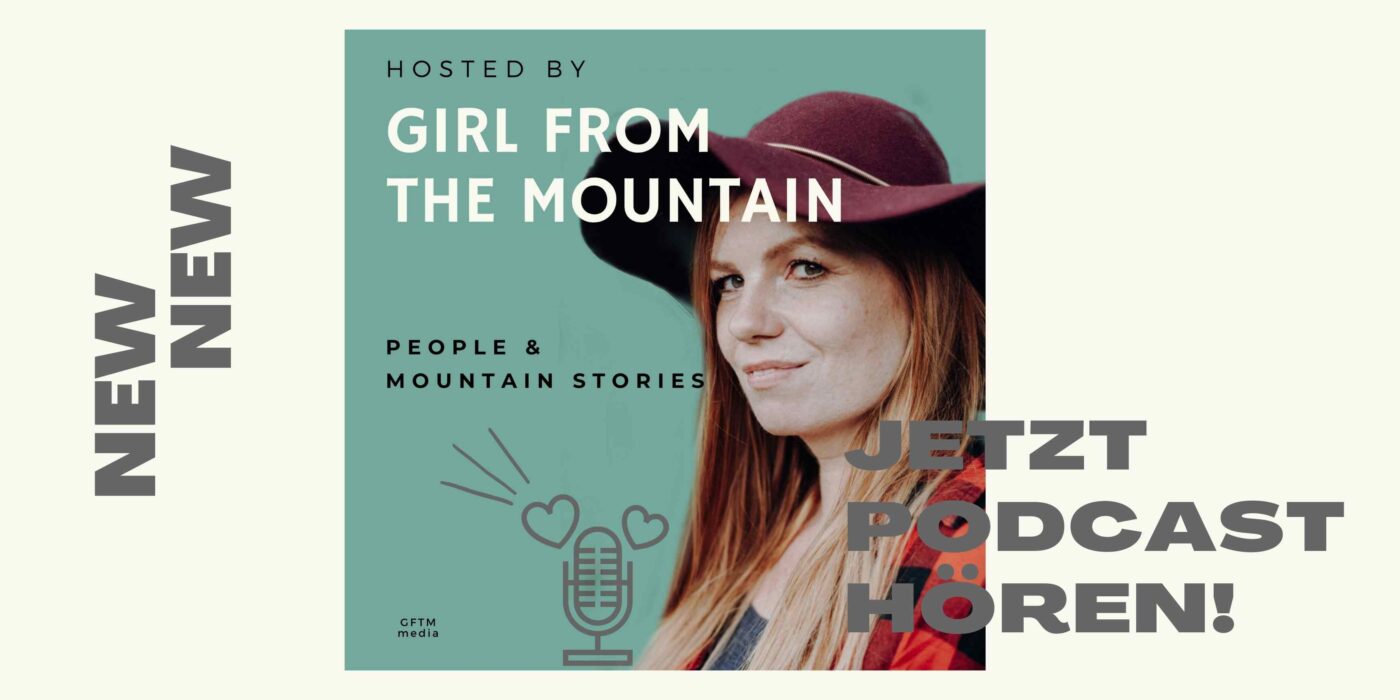 BY AND FOR PEOPLE WHO CARRY THE MOUNTAINS IN THEIR HEARTS.
MY STORY, BACKGROUND STORIES ABOUT MY BUSINESS AND INSPIRING INTERVIEWS.
I take you on my journey from mountain girl to entrepreneur. I'll give you insights into my business and discuss topics that keep me busy. I also interview inspiring people who have the mountains in their hearts.  
Personal, down-to-earth, yet cosmopolitan conversations. Only in Swiss German.
Ausmisten, aufräumen in seinen eigenen vier Wänden ist besonders zu Beginn eines neuen Jahres ein guter Zeitpunkt, wenn man sich auch in weiteren Bereichen neue Jahresvorsätze vorgenommen hat. In dieser...
In der heutigen Episode spreche ich mit der Hotelière Anna Schmutz von der Gadmer Lodge. Sie erzählt, wie es ist einen Hotelbetrieb mit gerade mal 29 Jahren in den Bergen...