ALP IM MONDSCHEIN
The cows are in the stable, the night falls over the mountain firmament and the moon rises behind the summit and bathes everything in a silvery-bluish light.
The air still smells warm and herbaceous from the sunny day and the cows have come to rest. Inside there is a small fire under the "Chessi".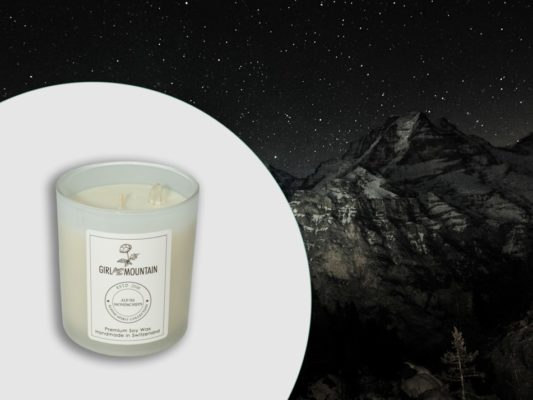 Scent profile: cardamom, tonka bean, cedarwood, amber, patchouli, black pepper, bergamot, iris, guaiac wood and pine.