BLUMENTAL
The colors of the different flowers mix into a shining sea. Blue, violet, pink, white, yellow weigh in lush green.
The meadows are knee-high and when picking individual flowers, the grasses and flowers tickle your legs.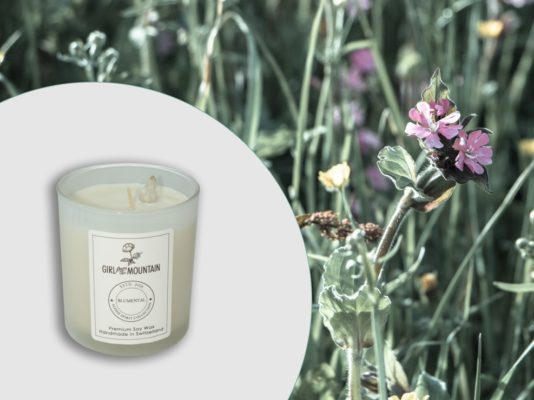 A delicate, floral fragrance, with grassy notes and subtle citrus chords.
Fragrance profile: Freshly cut grass paired with iris, fig, white musk, sandalwood, vetiver and tree resin.